How can we help you?
With several areas of expertise it can be easy to try to cover too many skill-sets. We manage to avoid this by utilizing elements of each area to aid and strengthen our talents in another.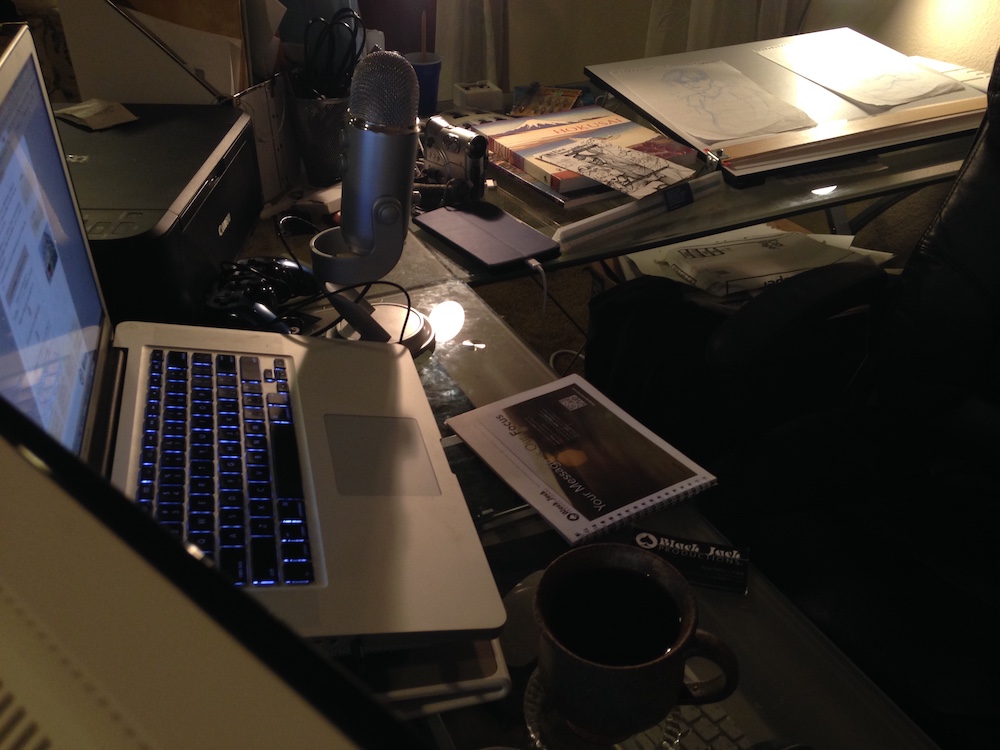 Our Process
We strongly believe that design should be driven by data. Therefore our process is firmly rooted in research and anlysis to uncover hidden problem points, and better understand the needs of our clients and their end customers. From there we are able to put together affective strategies for design, development and more.

Design Creative Offerings
Design
Illustration - Pencils
Illustration - Inks
Illustration - Coloring
Photography
Video
Editing
Technology & Language Offerings
UX Research
Information Architecture
Strategy
User Interface Design
Web Development
Usability Testing
Translation & Interpretation
Training
Our Toolbox

Learn more about how we can partner with you in the Service Packages below.